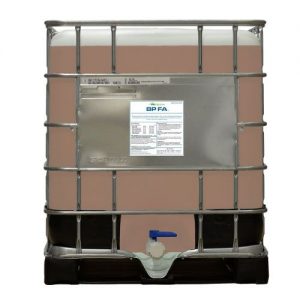 BP FA is made up of multiple beneficial bacteria that can be impregnated directly onto dry fertilizer. It has proven to increase yields, solubilize tied up phosphorus and help create a more even fertilizer spread.
Key Benefits
Solubizes tied up phosphorus
A more even spread with dust control
Protects plants against numerous soil borne diseases
Increases plant vigor and promotes early plant development
Boosts yield performance by improving plant health
Reduces need for follow up foliar fungicide applications
Environmentally friendly and safe for beneficial insects
Promotes feeder root development resulting in enhanced nutrient uptake
Growers like you are seeing healthy yield increases by applying BP FA to their dry fertilizer.
Soybean Data
Recommended Application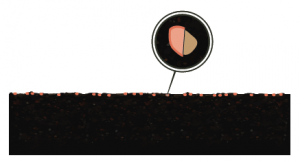 BP FA is specially formulated to be impregnated to your dry fertilizer. We recommend applying at a rate of 1 pint per acre.
What BigYield.us Customers are Saying
After using this product for a couple years, I haven't really had to push it anymore. It sells itself. Farmers are loving what they are seeing with the BP FA product. They love the even spread that this product consistently contributes to.
As an applicator, this product is a big help for me. It picks up the smaller fines and attaches them to the larger fertilizer particles, making my applications have
– Ben Snook, Western Missouri Regional Fertilizer Manager, Neco Seed Farms, Garden City, MO