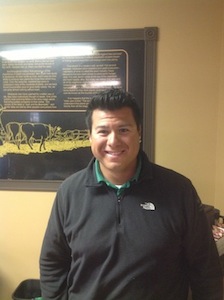 "I just gave you my email address… Where's my Report?"
In just a few moments you'll receive an email from us asking you to confirm you subscription. Once you have completed that process you will receive another email the contains a link to the report you requested.
If you don't see an email from us after a little while, be sure to check your Email Spam Folder to make sure that it didn't end up in there by accident. And if you're report still doesn't make it's way to you, contact us here and I'll make sure you get a copy right away.
We are here for You! Feel free to contact us any time for help at (816) 773-6018.
Sincerely,
John