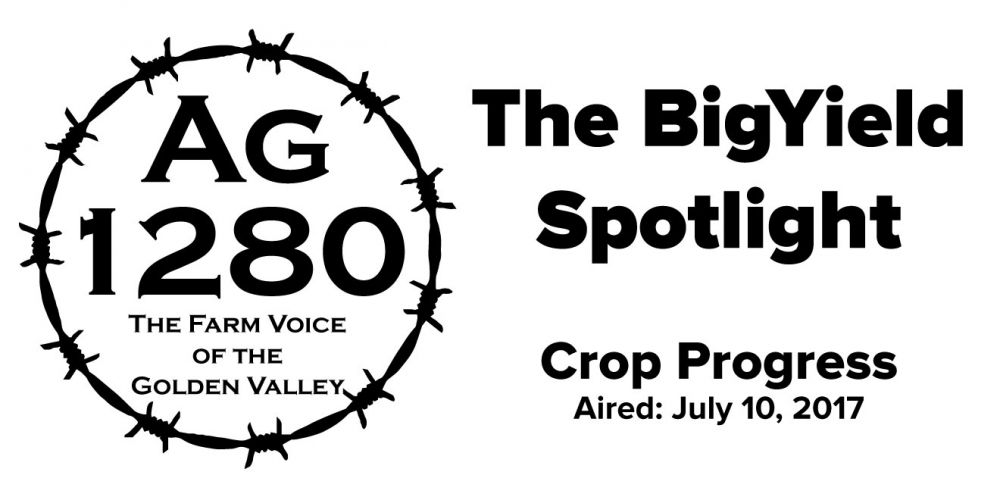 Landon Teal of AgTech, Inc. discusses the progress of the 2017 crop.
Listen to the BigYield.us team and Kyle Hill, Ag 1280 Farm Director, each Monday, Wednesday, and Friday on Ag 1280 KDKD-AM. The segments air at 7:15 am and again at 12:15 pm.
This segment originally aired on July 10, 2017.