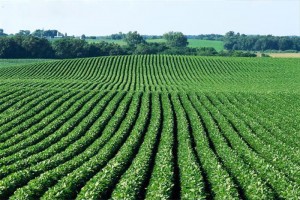 Fungicide application comes down to timing and rate explains Farm Journal's Associate Field Agronomist Missy Bauer.
She warns that, in some instances, applying too much fungicide after tasseling will drop yields dramatically.
"One of the cautions I put out is timing," says Bauer. "One thing we want to make sure of is that with these plants, especially when we're looking at that late season application, we don't want to be applying at the same rate we used prior to tasseling."
Understanding the use of preventative or curative fungicide is also key. In a situation where the disease is present, a curative formula will be more suitable. A preventative chemical should be considered when the disease is not yet present but the environment and hybrid genetics make for a predictable breakout.