BigSmartPlots 2017 Program – BigYieldCoat Corn +Zn
What is a BigSmartPlot?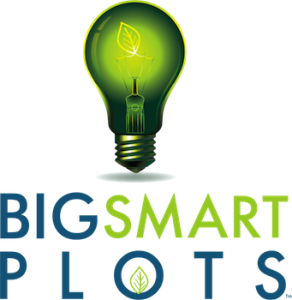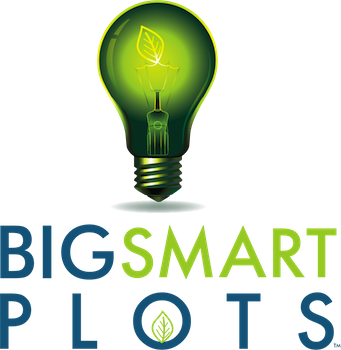 A BigSmartPlot is a testing program to provide you with a way to test and see the effects of our products on your farm. It also allows us to collect data about our products. In 2017, our BigSmartPlots are focused on our new seed treatment product for corn – BigYieldCoat Corn +Zn.
How it Works
Product Application and Planting
The farmer will apply the BigYieldCoat Corn +Zn to the seed and plant. The farmer can choose how they want their plot to be laid out. The farmers BigYield.us sales representative will be available to help if the farmer needs them to.
Harvest
At harvest, the farmer will need to record yield data for the BigSmartPlot. Yield data will be needed for the BigYieldCoat Corn +Zn treated portion of the plot as well as the check. Yield data may be taken with a yield monitor or by weight.
Testimonial
After the yield data is sent in, the BigYield.us team will record a testimonial from the farmer on how the BigYieldCoat Corn +Zn treatment responded on their farm. Testimonials can be in the form of video or in a written testimonial form.
Cost
5 lb. of BigYieldCoat Corn +Zn (covers roughly 50 acres) = $250.00
10 lb. of BigYieldCoat Corn +Zn (covers roughly 100 acres) = $500.00
15 lb. of BigYieldCoat Corn +Zn (covers roughly 150 acres) = $750.00
20 lb. of BigYieldCoat Corn +Zn (covers roughly 200 acres) = $1000.00
25 lb. of BigYieldCoat Corn +Zn (covers roughly 250 acres) = $1212.50